You will never guess what????
I've only been asked to be on my FAVOURITE DESIGN TEAM in the 'WHOLE WIDE WORLD!
Yeah me...lil old me!
<< i'm jumping up and down>>
If you haven't already guessed it's thee one, thee only <<fanfare>>........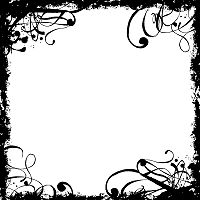 Finally.....All my grovelling has paid off ;o)
I feel very honored and humbled they've asked me and can't wait to work with the other FAB DT members. And of course with the amazingly talented GAFFER'S Mark & Helen. (funny but I can't actually picture them wearing a flat cap and a brew in their hand ;o))
They all kinda feel like family already!
I just wanted to share my news and if you're after some quality stamps......then you know where they're at folks:D
WHOOP WHOOP
Much Love my lovely followers
Thank you for all your well wishes
XXX